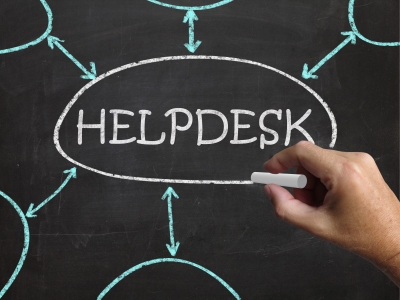 On Demand Support
If you are a business owner that just wants to fix what is broken when it breaks, there is nothing wrong with that- sometimes that's all you need.
Our helpdesk and support technicians are available every weekday from 8 am until 6 pm and 24/7 for emergency support (emergency charges apply). Our standard charge for On Demand support is $120.00 per hour.
On Demand Support with Monitoring
We recommend to our On Demand clients that they have basic monitoring of critical systems such as their server(s). This monitoring can help prevent major, costly disasters from happening. We will monitor your server(s) on a regular basis and look for things that can turn into problems or down time. With this monitoring option, you will also get our exclusive client-only hourly rate of $100.00 per hour for standard support services. If our monitoring finds an issue with your systems then we will notify you and all work to correct the problem will be billed at the client-only rate. With our monitoring option you will get some of the peace of mind that a managed service plan provides, but you will only pay as needed.