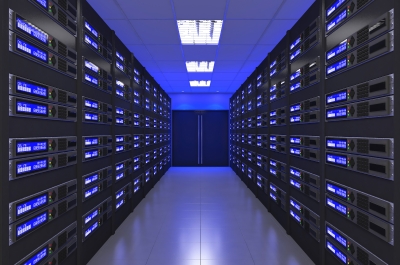 Advanced Support Services
As an IT manager you know there are times when you need assistance with support, either you need higher level support for a particular problem or you just do not have the available resources. We are here to help. We have expertise with Windows servers, virtualization, networking, and firewalls. We also provide desktop support for those times when you are short staffed.
Call us for more details.
Server and Virtualization Support
Since 1997 we have been supporting all versions of Microsoft servers from Windows NT to Windows 2012 R2 and server applications from Exchange to Active Directory. In recent years, we have been virtualizing and clustering those servers with Hyper-V and VMware. If you are having a server, application, or virtualization issue that is outside your area of expertise or if you just need an additional set of hands getting your systems back into production, then please give us a call. We provide advanced support for most Microsoft servers and applications as well as hardware support for most major server manufacturers.
Network and Router Support
As an IT manager, you may have lots of experience working with servers but rarely deal with the network or routers. When you bump up against a problem on your network or are not sure how to solve a routing issue then it may be time to call on our expertise. One of our network technicians can work with you remotely or come on site with tools and testers to get to the bottom of your issue.
Branch Office Support
If you have a branch office in the Toronto Ontario area and need occasional on-site technical support we can help. We currently provide local branch office support for a number of larger national and international companies. Our technicians deliver hands on server room and data center assistance with installation, office moves, network issues, and server troubleshooting. We can offer full technical support for your issues or we can just act as your local eyes and ears if that is what you need.
Small Business Support
You may be a small company with one or two servers but those servers are key to your business. If there is a server issue that is particularly troublesome or a problem that is outside of your experience then we can offer prompt remote or on-site support. Sometimes just having another set of eyes looking over the problem can help solve the issue. We have many years of experience working with Microsoft Small Business Server and the current Microsoft Essentials servers as well as the standard Microsoft servers.